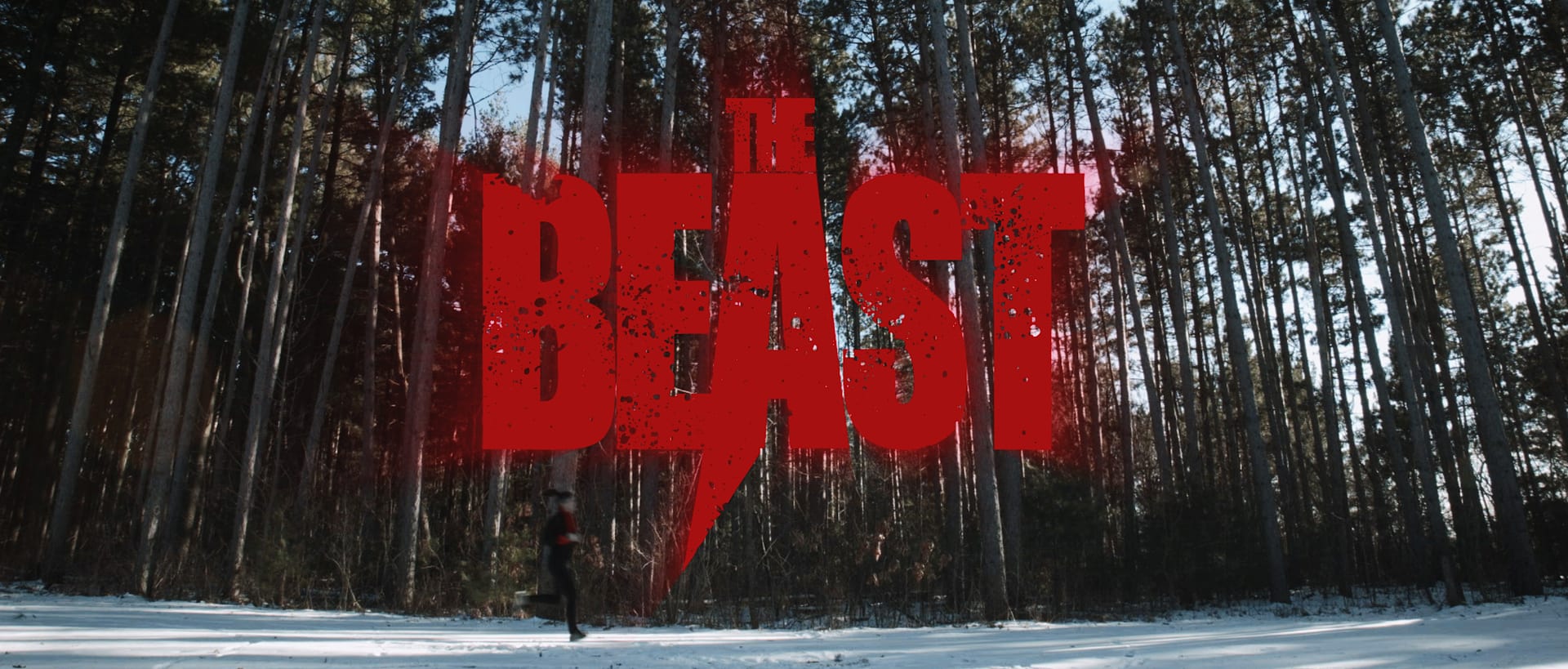 Project Greenlight (used to be a show on HBO) is holding a contest to help one lucky filmmaker bring their feature horror film to life with a $300,000 grand prize budget and be produced by Clive Barker (Hellraiser, Candyman). We recently submitted a pitch video for submission to the contest. Our film is called, The Beast, which is about a desperate hunt for a murderous elusive creature in the north woods.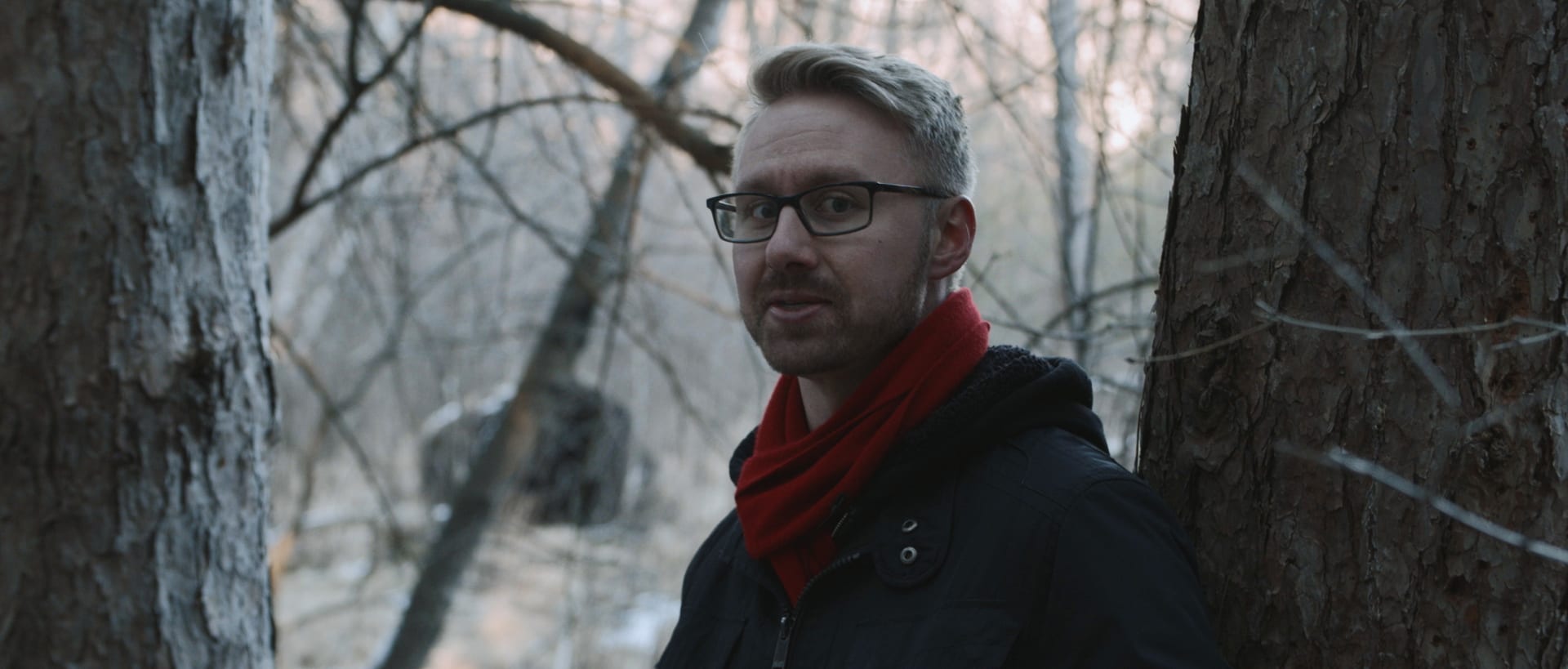 After a group of camping teens are found dismembered and gruesomely displayed in the woods near a small town, the mayor hires a hunting party to find and kill whatever did this. Locals report having seen a Beast roaming near their property late at night with everyone describing the Beast wildly different. But one thing is certain in all their minds: it's no wolf and it's no man.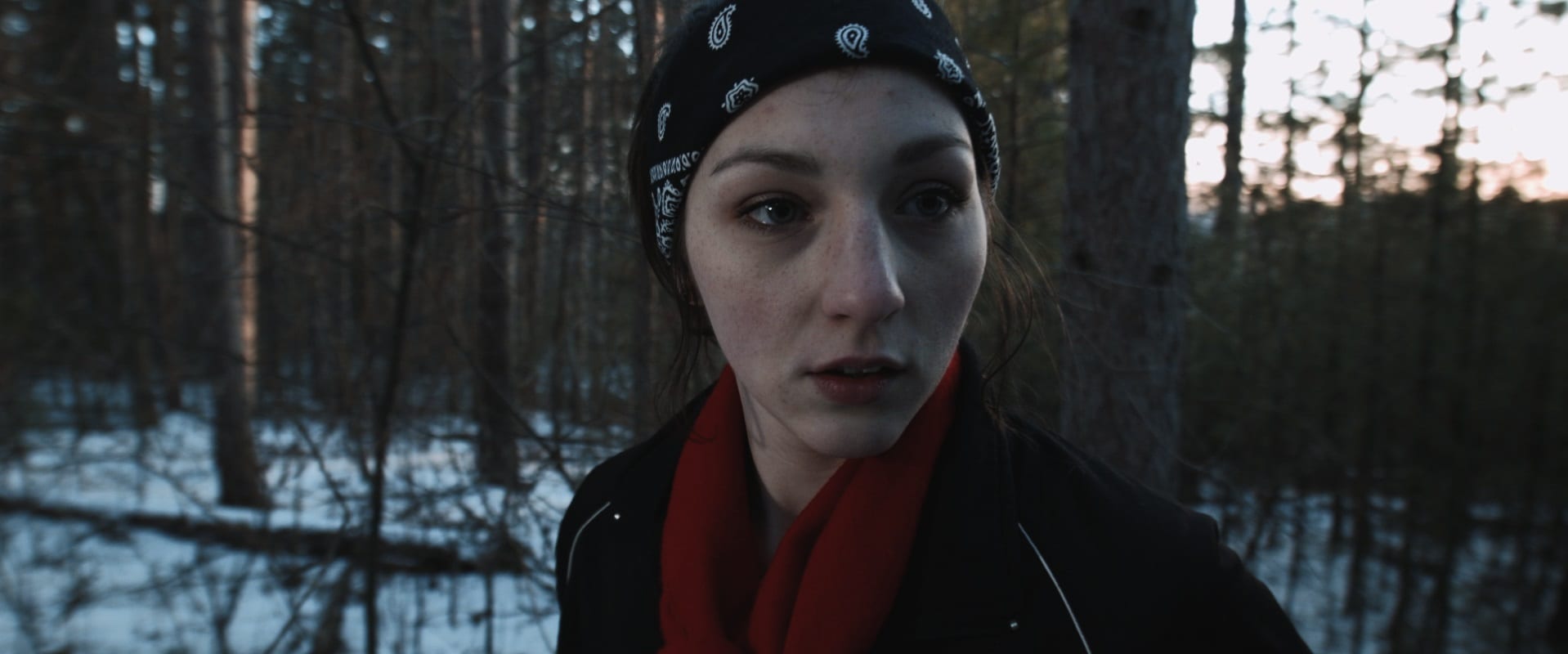 Our pitch video was of Braddon Alexander himself pitching his story idea to the camera while a mock-scene plays out through the video. Accompanying the pitch are also images of storyboards and concept art showing the setting, lead characters, and a couple of interesting moments in the film.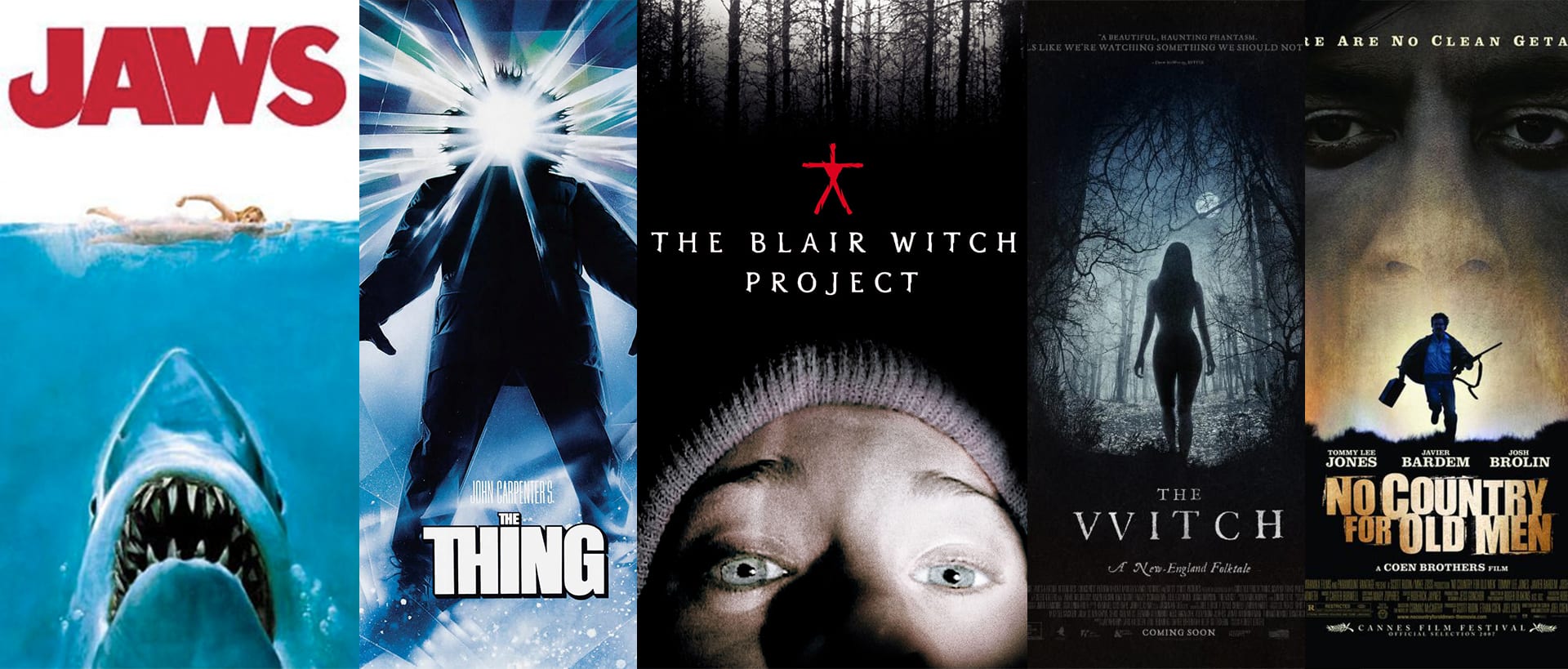 It was the first professional pitch for Braddon and it was a great learning experience to plan, write, develop and execute a pitch for a feature length film. Some films that helped inspire the idea for the movie were Jaws, The Thing (1982), The Blair Witch Project, The Witch, and No Country for Old Men.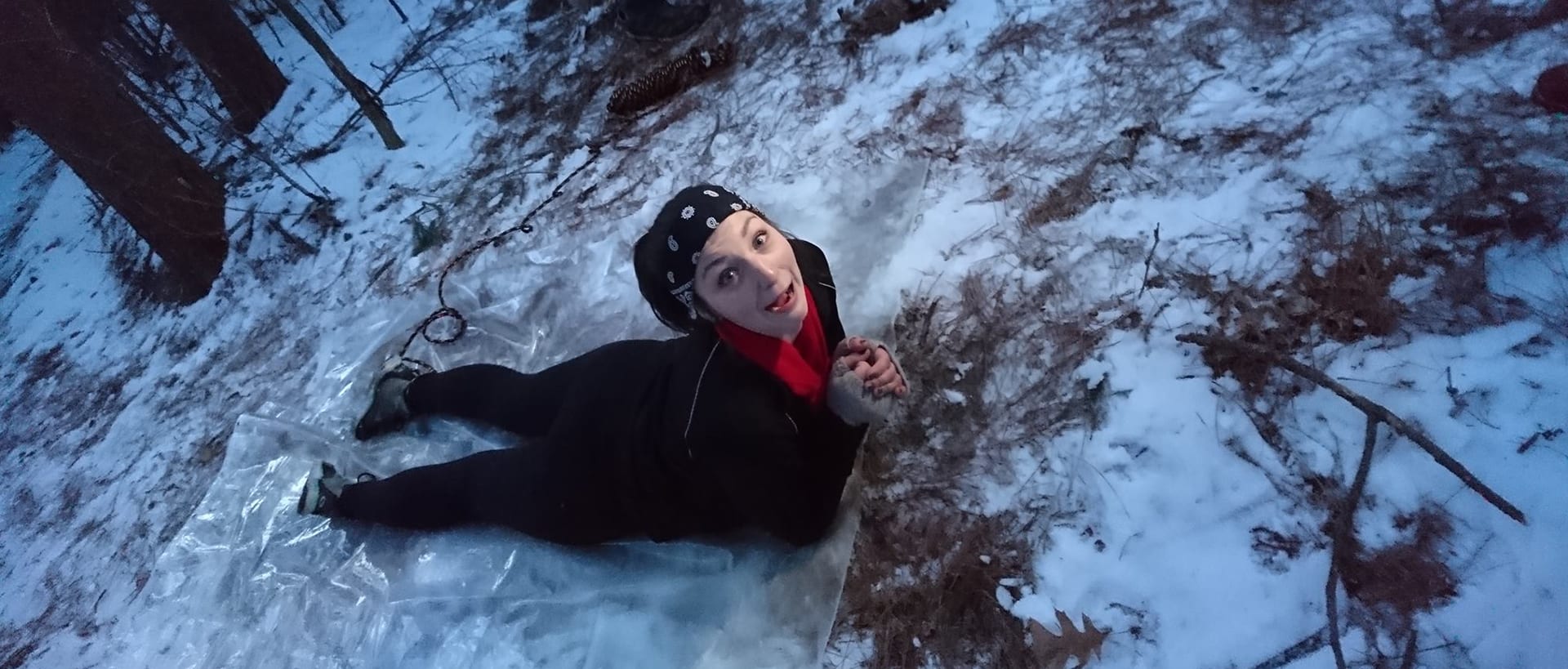 We had a lot of fun making this quick and dirty pitch video for Project Greenlight. We shot at Seeley Park in St. Francis, MN and the woods were extra spooky. A great fit for the setting of the story to pitch. Huge thanks to the generous cast & crew to lend their time, talent and screams!
Camera Operator: Katie Lescarbeau (Vimeo: https://vimeo.com/katiejane705)
Sound Recording/Post-Sound Design: Ian McClintock (Vimeo: https://vimeo.com/ianmcclintock)
Production Assistant: Dan Stewart (Vimeo: https://vimeo.com/danstewartmedia)
Actress: Anna Stranz (Website: https://annastranz.jimdo.com/) (Facebook: https://www.facebook.com/AnnaStranzActress/) (IMDB: http://www.imdb.com/name/nm7299344/)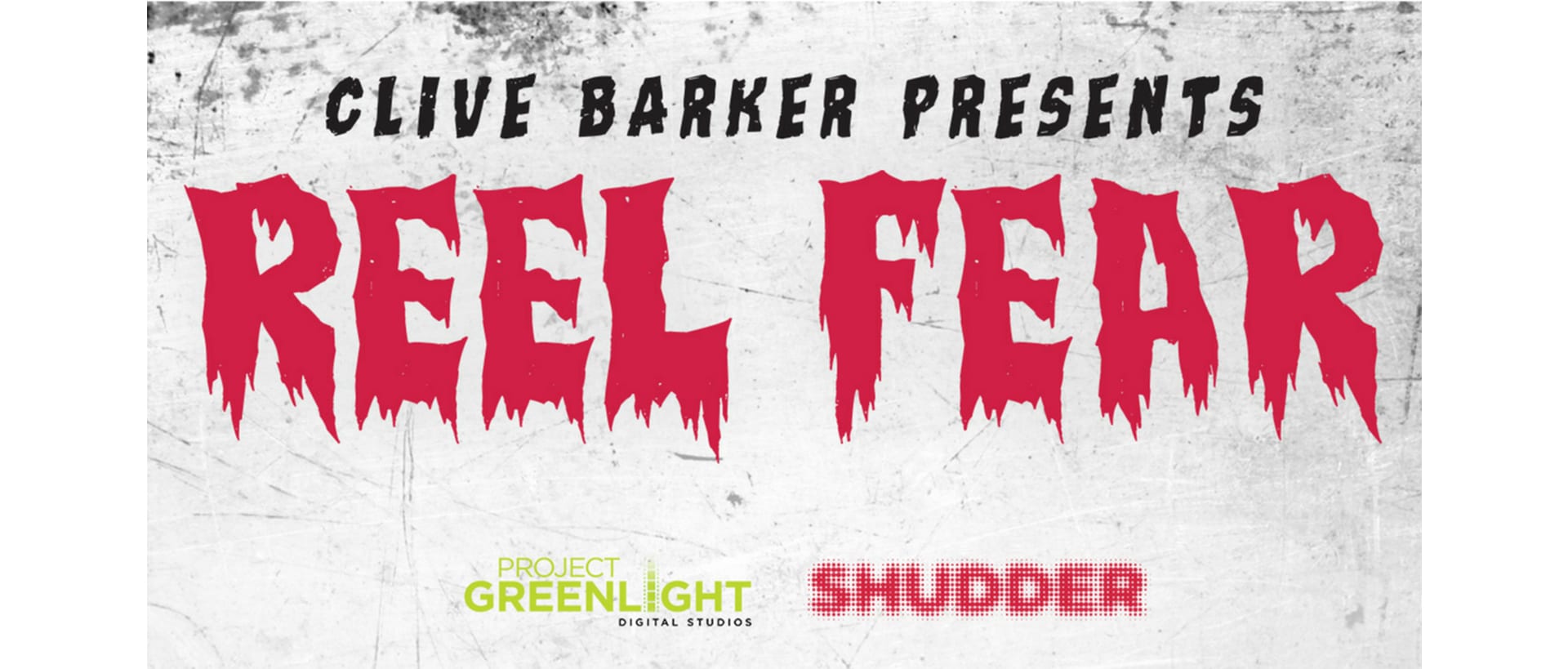 On April 11, the Top 10 semi-finalists will be notified and asked to submit a 3-5 page treatment of their film concept by April 25 at 11:59am PT (close of voting).
Beginning on April 18 at 10am PT, fans can vote for their favorite pitch video among 10 semi-finalists on projectgreenlight.com.
Voting ends on April 25 at 11:59am PT. The semi-finalist who has acquired the most votes by this deadline will automatically move into the Top 5 finalist round, winning an automatic spot to attend Shudder Labs in June.
Project Greenlight website: https://www.projectgreenlight.com/
We will keep you up-to-date on whether or not our submission makes it into the semi-finalists. Either way, it was a great experience and one way or another we will find means to make this feature film. Best of luck to all the fellow filmmakers who are in the running!
The Beast – Storyboard Samples
---